Gold Members 2021
51 Verified Members
Origin Green Gold Members 2021
As part of this programme evolution introducing a new credits system, in 2020 Origin Green introduced Gold Membership, recognising members who are performing at a high level or excelling in their sustainability performance.
The number of Gold Members increased by almost 100% compared to last year, with 51 companies announced as Gold Members 2021 on September 24th, 2021.
To attain Origin Green Gold Membership a company must demonstrate exceptional annual performance in areas such as raw material sourcing; water and energy efficiency; waste reduction; packaging; and social sustainability. This year's Origin Green Gold Members excelled most in the areas of energy, packaging and community engagement.
Origin Green Gold Members 2020 Film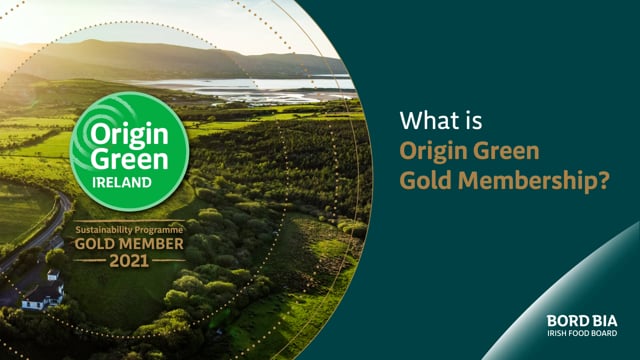 2021 Gold Member Winners Film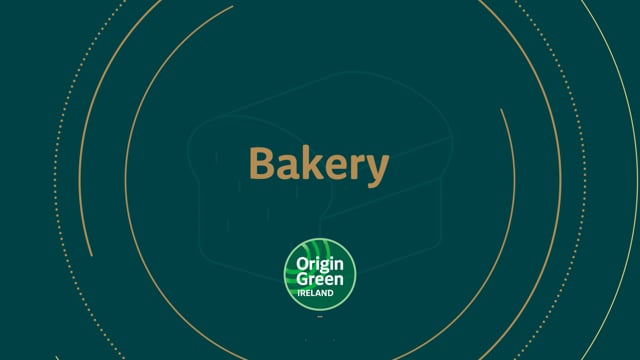 Our Gold Member Companies