Ballymaloe Foods
Ballymaloe Foods was founded in 1990 by Yasmin Hyde, daughter of Irish Michelin Star winning chef Myrtle Allen, when she saw a gap in the market for a great tasting, natural and versatile Irish-made condiment. Having worked at Ballymaloe House throughout her teenage years, Yasmin was confident that relish would hit the mark, especially after seeing how popular it was with customers.
Fast forward 25 years and Ballymaloe Foods is now a successful business with an annual turnover of €5 million. The company is still owned and run by Yasmin, but she is now supported by a team of 26 full-time employees. Ballymaloe Foods has grown and now produces a range of relishes, sauces and pickles in their purpose built kitchens located in Little Island, County Cork.
Ballymaloe Foods has always been a progressive company in the areas of lean manufacturing, low water usage, recycling, community support and renewable energy. Origin Green Verification has benefitted the company by allowing them to focus their attention on making further improvements to their production processes.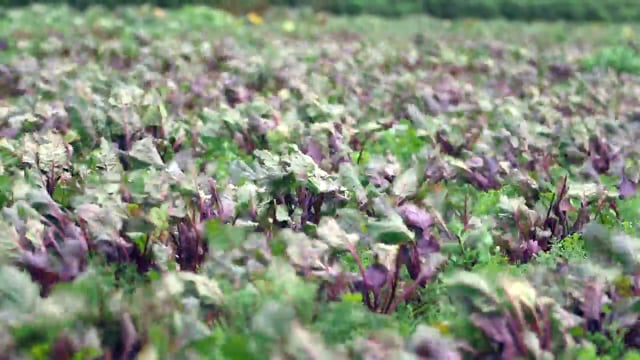 Key Sustainability Commitments
Committed to Reducing their Environmental Impact
Ballymaloe Foods are fiercely committed to reducing the level of unnecessary waste within the company. 80% of input packaging is recycled and 95% of output packaging is recyclable.
Within the last 5 years, the company has contacted all of their suppliers to encourage them to reduce unnecessary packaging sent with raw materials.
Focus on Local Community
Ballymaloe Foods support multiple charitable and community causes every year. They have partnered with the Marie Keating Foundation, Bernardos and the RNLI in charity projects over the past few years.
They regularly donate product to Food Cloud and Penny Dinners and frequently provide hampers and products to local and national fundraising initiatives. They sponsor the annual Good Living Day at Ballymaloe House which promotes health and wellness.
They also supported the transformation project of Ballycotton Lighthouse to become a tourist attraction, bringing employment to the fishing village and drawing tourists to the area.
Committed to Responsible and Local Sourcing
The company contracted local farmer, Joe Hartnett to grow beetroot on his farm to use in the production of their Ballymaloe Irish Beetroot. All their product labels are from Irish suppliers. Where possible, they purchase ingredients in bulk in order to reduce packaging and minimise their carbon footprint – they purchase extra warehouse space to facilitate this.
Focus on Animal Welfare
Ballymaloe Foods are determined to use only free-range Irish meat. When faced with the difficulty of sourcing free-range Irish bacon for their Smoked Bacon Pasta Sauce, they collaborated with their extended family to rear pigs on the Ballymaloe Farm to feed into the supply chain.
Similar Members
Butlers Chocolate
Butlers Chocolates was established in Ireland in 1932. Eighty-five years on, the family-owned company is still crafting chocolate and confectionery in Dublin.
Longways Cider Company
Founded in 2014, the Longways Cider Company is a family run apple cider producer based in Co. Tipperary. Cider is made from the fresh-pressed juice of a variety of different apples.