Michael Murphy - Beef Farmer
Michael Murphy farms in Nenagh, County Tipperary, following a calf-to-beef system, rearing over 300 calves.
Michael has always focused on farming efficiently, and in 2012 he was recognised for this when he won Bord Bia's national award for sustainable farming. More recently in 2015, Michael was also crowned Ireland's Beef Farmer of the Year.
Michael has an enormous sense of satisfaction for what he does and strongly believes that if you are good at something, you take pride in what you do.
"I had no fear in taking part in Origin Green because there's nothing elaborate or sophisticated about it. It's just common sense and good farming practice."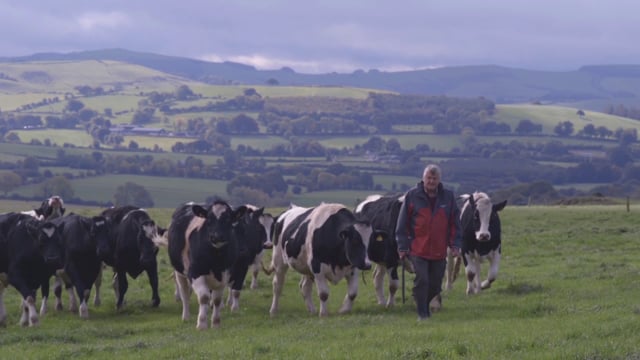 Similar Members
Pat Redmond
Brothers Pat and Tom Redmond own a large farm business spanning 120 hectares of grassland, tillage and vegetable crops. Their beef enterprise focuses on the rearing of over 500 Angus-cross heifer calves each spring.
David Johnson
David has always held sustainability as a priority. Seeing his role as caretaker of the land, he wants to leave the farm in equal or better condition for the generations to come. He knew he would have to be part of something that contributes to the long-term viability of his farm.